It's that time of the year again! CEAT recognizes and awards cricketers based on their annual performance in Test, ODI, and T20 cricket and this year's winners have been announced.
The CEAT Cricket Ratings Awards were presented in Mumbai on Monday. The ceremony was graced with the presence of cricket legends, Sunil Gavaskar, Dileep Vengsarkar, Graeme Smith and Tom Moody.
The complete list of winners is as follows:
1. CEAT International Cricketer of the Year: Virat Kohli
Indian Skipper Virat Kohli had a great year with the bat and also took up the responsibility of Indian captain with grace. However, he wasn't present to receive the award so fellow teammate, Rohit Sharma took it on his behalf.
2. CEAT International Batsman of the Year: Shikhar Dhawan
The left-handed opening batsman was given the award for his consistent performance in International cricket.
3. CEAT International Bowler of the Year: Trent Boult 
The New Zealand pace sensation was recognized for this award for his consistency in the bowling department. He's become New Zealand's go-to man for his reliable performances.
4. CEAT T20 Bowler of the Year: Rashid Khan
Rashid Khan truly deserves this award as he impressed in this year's Indian Premier League as he played for Sunrisers Hyderabad and took 21 wickets. The spinner created a dangerous reputation for himself and was showered with praise for his bowling figures.
5. CEAT T20 Batsman of the Year: Colin Munro
These left-handed batsmen won this award for his destructive batting in the T20 series. Although he did not have a good season with the bat in IPL 2018 on behalf of the Delhi Daredevils, his performance for the Black Caps was commendable.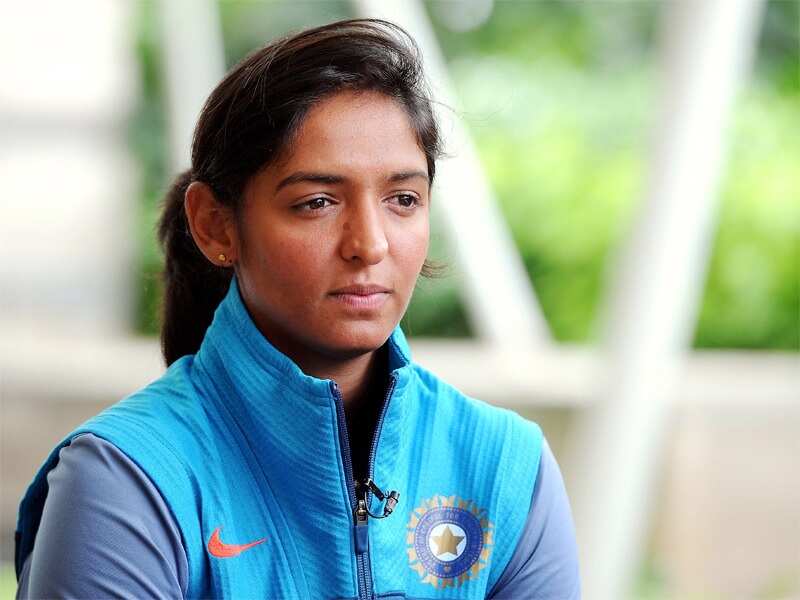 6. CEAT Outstanding Innings of the Year: Harmanpreet Kaur
Harmanpreet bagged the award for single-handedly leading the Indian Women's Cricket team to the ICC Women's World Cup, 2017. Her spectacular innings of an undefeated 171 in the semi-finals against Australia displayed her true talent.
7. CEAT Domestic Player of The Year: Mayank Agarwal
This award went to Karnataka batsman, Mayank Agarwal, for his excellent performance at the 2017-18 Ranji Trophy Tournament. He ended the tournament with 1160 runs. He is also the highest scorer in Indian domestic cricket season – a whopping 2141 runs across all formats.
8. CEAT U 19 Player of The Year: Shubhman Gill
This Punjabi player earned this award for his winning performance at the Under-19 World Cup in New Zealand.
9. CEAT Popular Choice Award: Chris Gayle
Chris Gayle has become a popular household name. He has proved to not only be entertaining on the field but also off the field with his dance moves and partying. It's no wonder this title went to him.
10. CEAT Lifetime Achievement Award: Farokh Engineer
Farokh Engineer was India's first superstar batsman. He played at a time when cricket was not as widely viewed as now. Impossible to believe there was ever such a time, right? He has played 46 Test Matches for India, scoring 2611 runs in total.
Congratulations to all the winners and good luck for the next year to come!